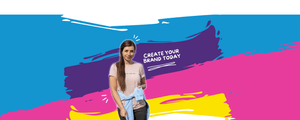 Wear. Share. Inspire
We offer a network of individuals who dream big and will help you stay motivated to achieve greatness in life no matter how you define it!
Read more about our creators
---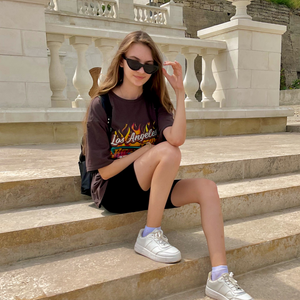 Make your dreams stronger than your fears. People often don't do what they want to do because they are afraid of being judged, but ten years from now you will...
Art has always been very present in my life. It is one of the main things that have helped shape me as a person. From toddler to adult, I kept...
My name is Johana Holguin, a spiritual woman guided in the service of others, 5 years ago when I was working as a nurse in Colombia